Barrels Wine & Spirits features an extensive assortment of competitively priced beer, wine, and liquor.
Barrels is located in Price Cutter with a separate entrance for shopper convenience.

From fine wines gracefully laid out in our special racks, to Price Cutter's own Barrels Exclusive brand, Barrels has a wide range of reds and whites from which to choose. Use our free chilling service and have crisp, cool wine in less than 2 minutes.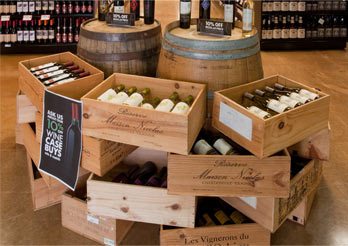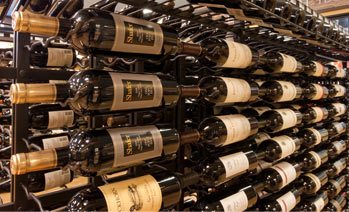 Over 160 fine wines, both domestic and
international.

Know Your Wine
Educational displays on featured wines for the season. See the current wine offering below.