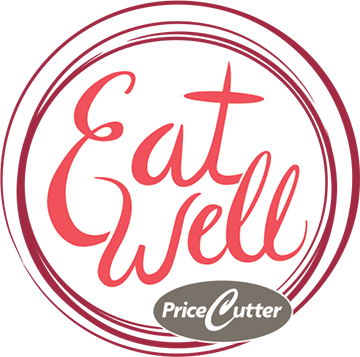 Eat Well aims to assist shoppers in making healthier choices in the aisles of the grocery store, to work closely with the community to provide education on how to choose nutritious foods, and to encourage healthier lifestyles.
SERVICES PROVIDED
*A fee may apply.
Personalized Nutrition Consultation: Available in 1/2 hour and 1 hour consultations.
Community Services: Speaking at events, school support, and providing education at local community activities.
Nutrition information for food demonstrations.
Cooking classes open to the community.
Jessica Miller, RD/LD, CDE
Jessica has worked closely over the past five years with patients with diabetes, elevated lipids, and obesity. She has a strong passion to counsel and guide patients toward small healthy changes than can make a big impact.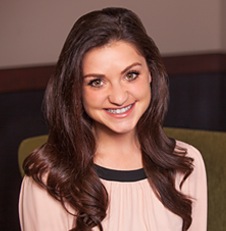 Brittany Carpenter, RDN/LD
Brittany believes that food has the power to heal. She is passionate about helping others become the best versions of themselves. Whether it's tips in the kitchen, answers for general health questions, or motivation for making lifestyle changes, she is here to help!