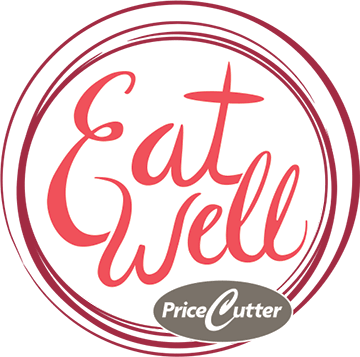 Your Price Cutter dietitians are here to help you to make the best decisions for you and your family's health. See the links on this page for information on a variety of nutritional topics and conditions.
Don't see what you're looking for?
Email us
or call 417-829-9237.
Jessica Miller, RD/LD, CDE
Jessica has worked closely over the past five years with patients with diabetes, elevated lipids, and obesity. She has a strong passion to counsel and guide patients toward small healthy changes than can make a big impact.