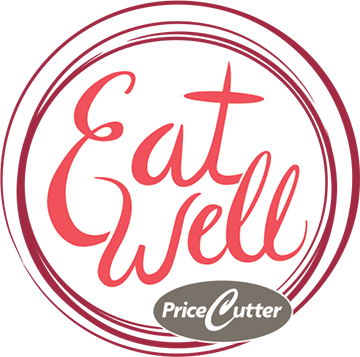 Your Price Cutter dietitians are here to help you to make the best decisions for you and your family's health. See the links on this page for information on a variety of nutritional topics and conditions.
Don't see what you're looking for?
Email us
or call 417-829-9237.
Jessica Miller, RD/LD, CDE
Jessica has worked closely over the past five years with patients with diabetes, elevated lipids, and obesity. She has a strong passion to counsel and guide patients toward small healthy changes than can make a big impact.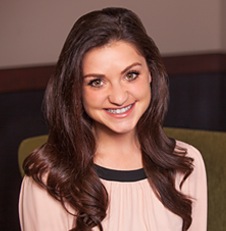 Brittany Carpenter, RDN/LD
Brittany believes that food has the power to heal. She is passionate about helping others become the best versions of themselves. Whether it's tips in the kitchen, answers for general health questions, or motivation for making lifestyle changes, she is here to help!