Barrels Wine & Spirits features an extensive assortment of competitively priced beer, wine, and liquor.
Barrels is located in Price Cutter with a separate entrance for shopper convenience.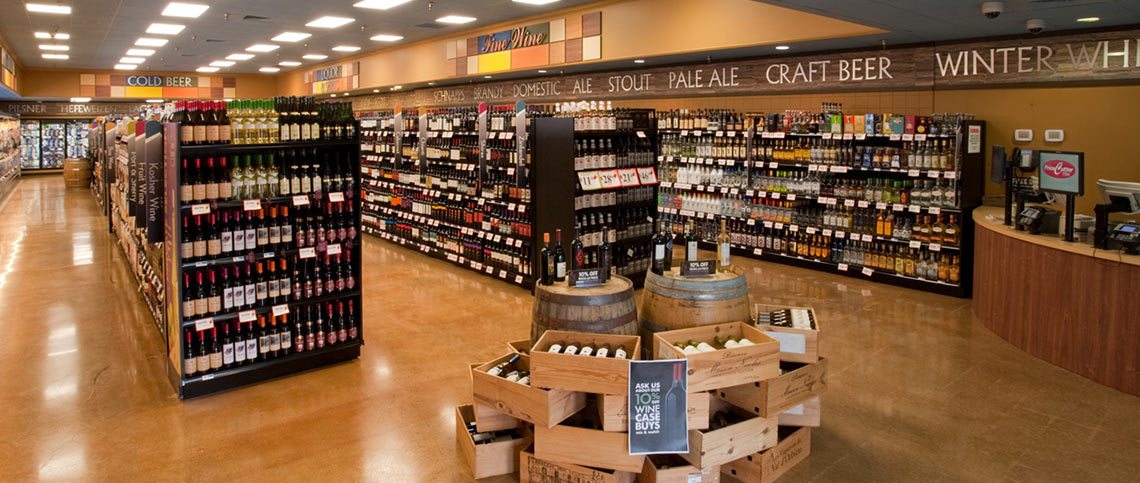 Looking for something?
At Barrels, we are here to serve you. This means that if there is a product that we don't sell, tell us about it and we would be happy to consider carrying it at Barrels.
Look for our
Barrel Buster
shelf signage
promoting month-long price reductions!
Prices in the picture do not reflect current prices.